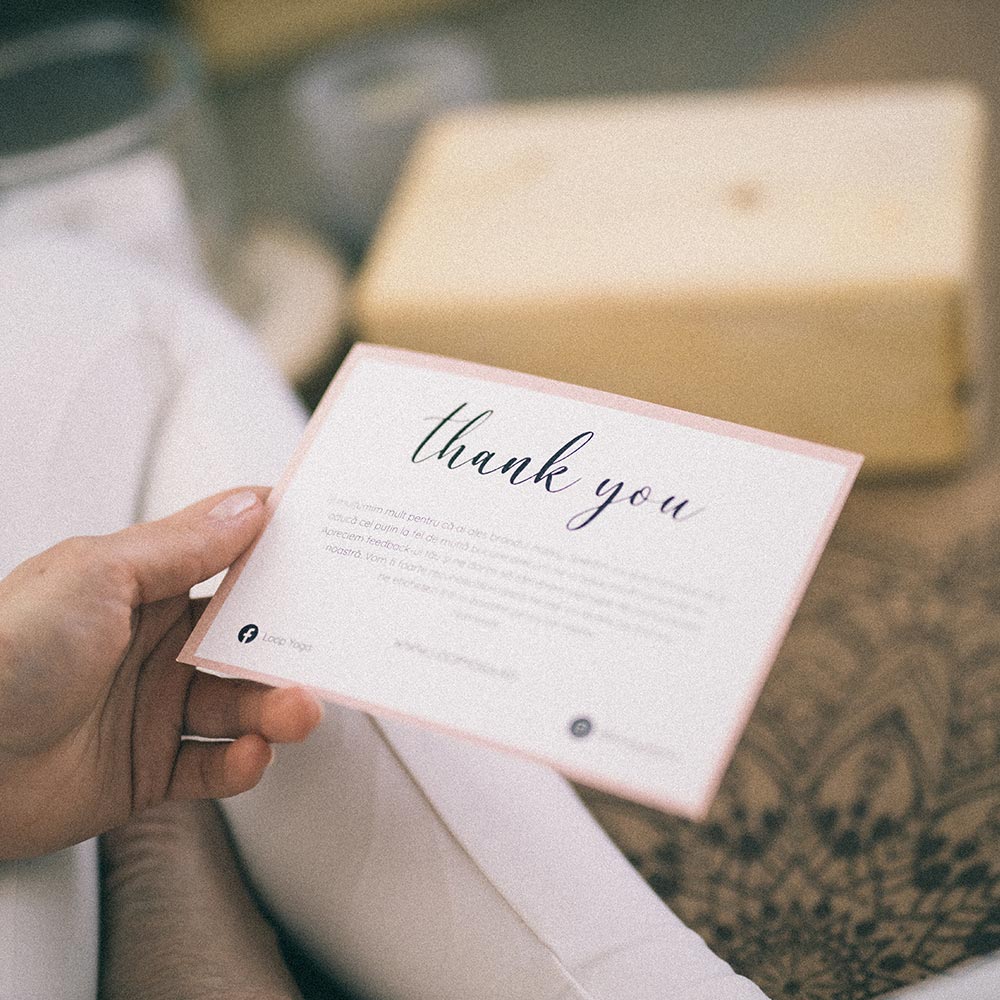 Starting to look for balance
WE BRING A NEW DIMENSION
YOUR YOGA SESSIONS
To fully enjoy your yoga practice, you need the right equipment. A sturdy, stable and comfortable yoga mat can bring a new dimension to your practice and help you progress with confidence. On the other hand, the unique design and vibrant colors of the mattress inspire you and charge you with positive energy every time you practice yoga.
In search of a balance between all these important features, Loop Yoga was born. We created a premium mattress, which perfectly combines comfort and safety during practice with a pleasant design, designed to motivate you and inspire you more with each posture. In addition to their functional appearance and unique design, the products we make are environmentally friendly and meet our personal standards of sustainability.
We love nature and want to raise awareness of the effects of using plastic and PVC in everyday life. We can reduce these effects by incorporating more sustainable choices into our daily habits. So we try to protect the environment by using eco-friendly materials to create Loop Yoga mattresses and accessories – natural cork, natural rubber, recyclable microfiber – natural materials that are environmentally friendly and human-friendly.